Team
The activities of Gestassur SA are managed by Bruno Lépinoy, Dominique Bachmann and Philip Waser.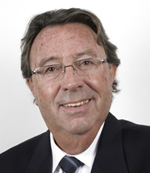 Bruno Lépinoy
As a Master in Law graduate, Bruno Lépinoy spent 17 years with a large French Investment Bank, Banque WORMS & Cie, as Deputy Manager and Partner of the Swiss subsidiary in Geneva, specialized in financial engineering and M&A. He was a board member of the real estate investment subsidiary of MM WORMS & Cie in New York and of a Private Equity Fund based in Luxembourg. He has also been on the boards of two companies listed on the Toronto and Montreal Stock exchanges.

Bruno Lépinoy is member of the board of directors of Gestassur S.A..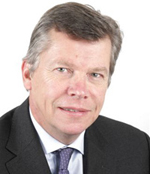 Dominique Bachmann
An MBA graduate and diploma holder of the Swiss Banking School (Swiss Finance Institute), Dominique Bachmann has fulfilled different functions in the Private Banking industry, mainly as Senior Relationship Manager within the Credit Suisse Group. He has also headed the Advisory Desk of a foreign Banking Institution in Geneva. Additionally, Dominique Bachmann has worked for an Independent Asset Manager (SAAM member) where he was responsible for all Compliance matters.

Dominique Bachmann is a member of the board of Gestassur SA.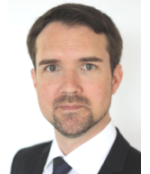 Philip Waser
As a Master in Law graduate from the University of Basel, Mr. Waser first worked in a Brussels law firm and a Swiss bank. Thereafter he joined Chubb Insurance Company of Europe SE in Zürich as an underwriter. At Chubb, Mr. Waser was able to enhance his experience in the field of specialty insurance during numerous assignments throughout Europe and in the United States. He was ultimately appointed to the position of Chubb Head of Financial Institutions for Switzerland. Mr. Waser is also qualified as ARM (Associate in Risk Management) of the American Institute for Chartered Property Casualty Underwriters, AICPCU.

Philip Waser is Chairman of Gestassur SA and head of the Zürich office.